Sale
Wine Whiskey Glass with Drinking Tube Straw
$17.99

NOW YOU CAN ENJOY YOUR DRINKS WITHOUT WORRYING ABOUT THE STAINS.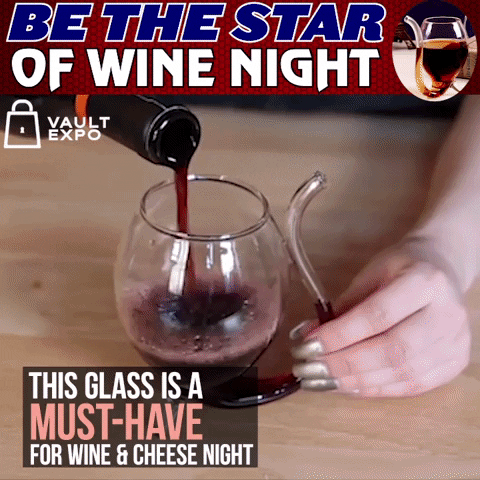 Every wine lover around the world wants just one thing - to relax or unwind with a glass of wine at the end of a long day. But can we really relax or lie back with the regular wine glasses we get in the market? Not really. Plus, there's the added disadvantage that regular wine drinkers face - staining. Whether it's on your teeth or lips, red wine leaves a stain. And if, while searching for that completely comfortable posture to relax in, you drop a bit on your clothes, red wine is sure to leave a very bad stain.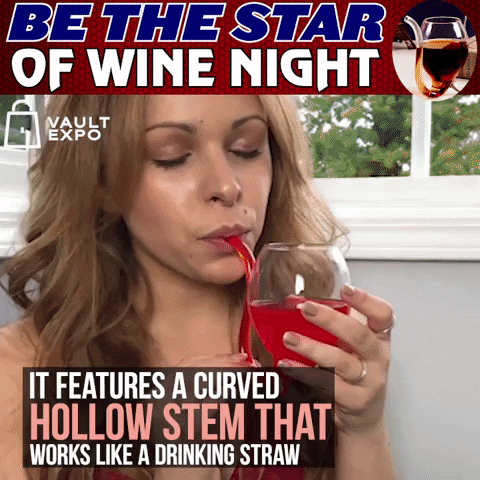 HAND BLOWN: These hand-blown serving glasses date back to 17th century Europe, where they were known as Schnapps Pfeiffen
ELEGANT DESIGN: The design of these glasses allows the wine to be sucked from the bottom of the glass, ensuring that oxygen doesn't come in contact with the majority of the liquid, effectively reducing the oxidation of the wine
WARM TO THE PERFECT TEMPERATURE: These small glasses are meant to be held in the palm of your hand, so the wine is slightly warmed and delivered to the correct place on your tongue
GREAT FOR PORTS, LIQUEURS, AND DESSERT WINE: These glasses provide an especially enjoyable way to savor port, dessert wine or liqueurs

The Wine Whiskey Glass is a revolutionary new way to enjoy the well-balanced aromas and flavor of your wine. Handcrafted from quality borosilicate material, the whimsical looking glass features a curved stem that is hollowed out to make a drinking draw, so you can sip your drink just like a vampire sucks blood, while the highly transparent wall transforms your beverage into a glistening liquid light. The glass also comes with two little feet that balance it stably on any flat surface together with the glass straw. This creative wine glass will certainly add fun and style to your wine party, and keep your friends amused.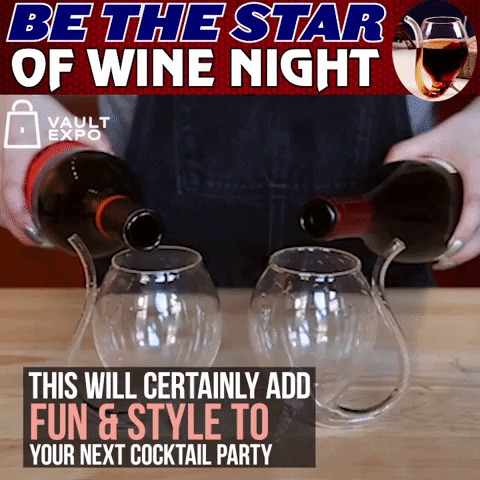 Specifications
Holds 10 ounces, lead-free, hand wash
Glass Dimensions in Inches: 4.52" Glass Height, 4.72 Glass Height, 2.2" Glass Rim Size
Glass Dimensions in centimeters: 11.5cm Glass Height, 12cm Straw Height, 5.5cm Glass Rim size
Approximate Capacity: 300ml or 1.26 US
Shipping weight: 16 Ounces
SHIPPING FEE - FLAT RATE OF $5.99
NO SALES TAX
SHIPPING DELAY NOTICE: Please expect 2-4 weeks shipping delay due to the High Volume of Order.
You might also like