Thor's Hammer Bottle Opener
$19.99

Be a God of beer withThor Hammer Bottle Opener!!!
Open bottles with style using our Worthy Hammer. Anyone who is worthy can use it. Strong, durable, and fun to use, no other bottle opener can hold a candle to the might and strength of the Worthy Hammer!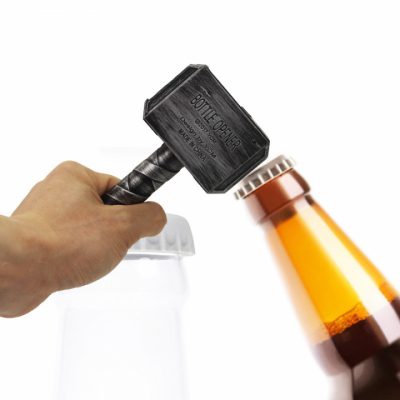 If you are looking for the most extravagant, over-the-top, flamboyant, yet manliest way possible to open your bottle of beer, then you may want to purchase Thor's Hammer Bottle Opener.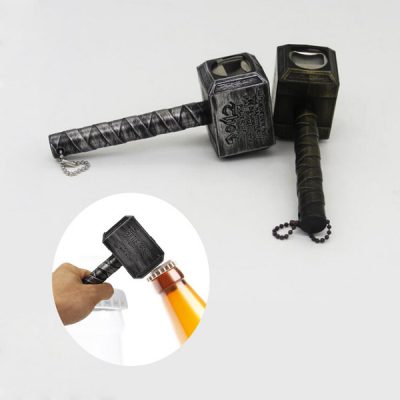 Become a God of beer with this bottle opener, which has a bottle opener built into the side of it so that instead of smashing skulls, you can smash your bottle open.
SPECIFICATIONS
Condition; New
Material: Stainless Steel
Size: 16.5 cm x 7 cm x 4.7 cm
Weight: 135 g
Color: Gold, Silver
PACKAGE INCLUDES
1 x Thor's Hammer Bottle Opener
SHIPPING FEE - FLAT RATE OF $5.99
NO SALES TAX
SHIPPING DELAY NOTICE: Please expect a 2-4 weeks shipping delay due to the High Volume of Orders. 
You might also like