Sale
Silicone Tea Bags
$7.99

You can be a tea and nature lover at the same time!

Promote zero waste with our Silicone Tea Bags!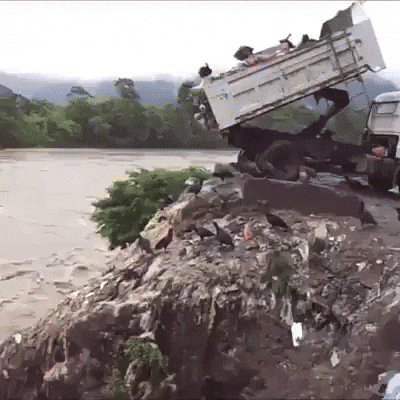 If you do a quick google search, you can find thousands of articles that promote tea drinking. Several blogs outline the benefits of drinking tea: improved sleep, weight loss, and even better dental health. But there are some downsides to tea consumption. As it turns out, some types of tea are actually ruining the environment. But before you consider giving up your tea addiction, it's important to understand that it isn't the tea leaves alone that are harmful but the packaging, AKA teabags.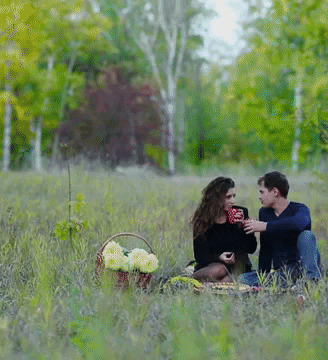 This leads to one serious question. Are tea bags bad for the environment? In short, yes. But this doesn't mean that you have to stop drinking tea altogether. Instead, you can transition to a more environmentally friendly tea that gives you all of the benefits of tea without the harmful teabags.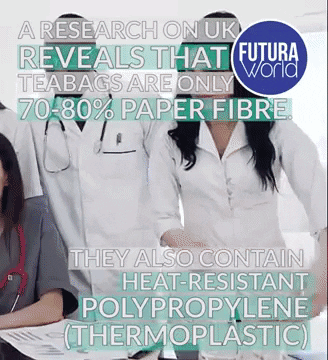 Activists across the world are fighting tough environmental issues. Some are trying to save endangered species; many are working to prevent global working, while others are spreading knowledge of environmental hazards. One of the biggest environmental wastes? Teabags.

Now, I know what you're thinking. Out of all of the waste products in the world, people are worrying about tea bags being bad for the environment? Although each individual teabag might not seem like a big deal, when you think about the fact that millions of teabags are used every day, the issue becomes clear. Especially when you consider the fact research shows even environmentally friendly teabags are only 70 to 80 percent biodegradable.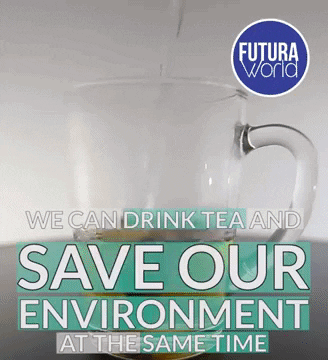 We hate to be a bummer for all tea lovers out there, so we offer a great alternative for you to enjoy your favorite cup of tea without harming our environment!
Our Eco-Friendly Silicone Tea Bags are made from sturdy food grade silicone. It promotes zero waste as you can use it over and over again, it's easy to use doesn't compromise taste and quality and suitable for all types of tea!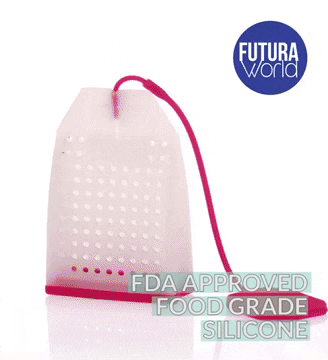 PRODUCT SPECIFICATION:
HIGH PREMIUM SILICONE: Made of high quality food grade FDA silicone, BPA free, healthy and durable. Heat resistant up to 480F.
GOOD PERFORMANCE: Our tea bags are custom-designed for loose leaf tea; the tea leaf particles won't escape out and into your tea. They also won't release other flavor but the alluring small of tea.
EXCELLENT DESIGN: Just 3 parts, the transparent body help you to see your tea leaf weight more clearly; the rope will fix your tea bag at the edge of the cup and easy to remove; and the bottom cover is easy to open or close for putting in or pouring out your tea leaf.
EASY TO CLEAN: After discarding the used leaves, just rinse with warm soapy water or throw it in your dishwasher; no spot will be left on the surface.
Direction for use:
1. Open the bottom cover and spoon your loose tea leaf into the tea bag.
2. Close the cover back on and place the tea bag into your tea cup.
3. Pour hot water and steep.
SHIPPING FEE - FLAT RATE OF $5.99
NO SALES TAX
SHIPPING DELAY NOTICE: Please expect 2-4 weeks shipping delay due to the High Volume of Order.
You might also like