Prank Fart Toy
$9.99

The professional way to have fun making fart sounds!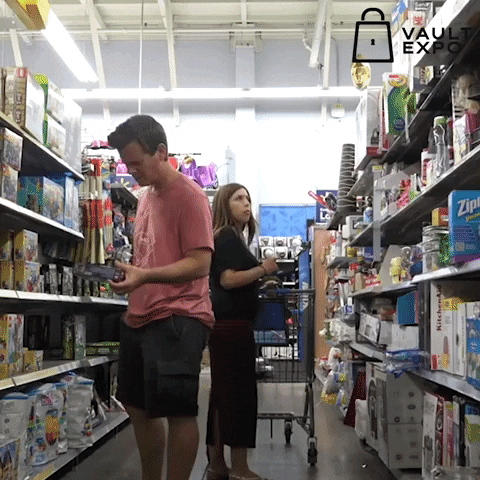 The Tooter makes the most realistic farting noises known to man! Using this soft rubber device is a gas! Just squeeze for funny, farting fun.
Do you like making fake fart sounds embarrassing others So you definitely need this smart gadget!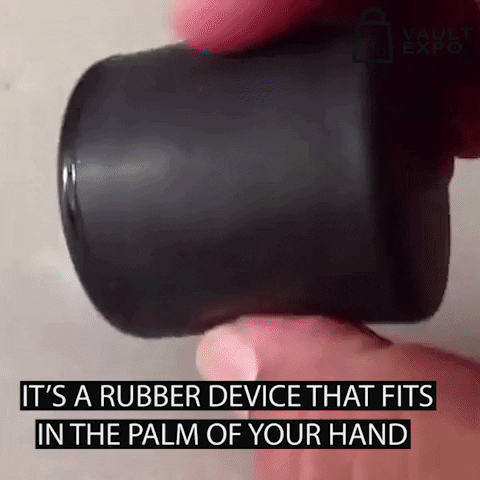 The goal to this prop is to use a certain technique to produce a realistic fart sound which is placing the Tooter on the right side (Right Hand) of your palm near the thumb with the hole flat on your hand. You then squeeze with the fingers to build pressure and when it releases, it produces a realistic fart sound.
How to beep:

Hold the pet toy on the palm of your hand;
Tighten with your fingers;
A perfect doodle is an art form. So be sure to continue practicing.

Color: black/red Product
Size: 4 * 4.4 cm
SHIPPING FEE - FLAT RATE OF $5.99
NO SALES TAX
SHIPPING DELAY NOTICE: Please expect 2-4 weeks shipping delay due to the High Volume of Order.
You might also like