Microblading Eyebrow Pen Waterproof
$7.99

Ditch that painful micro-blading session and

obtain that natural looking brow with Microblading Eyebrow Pen Waterproof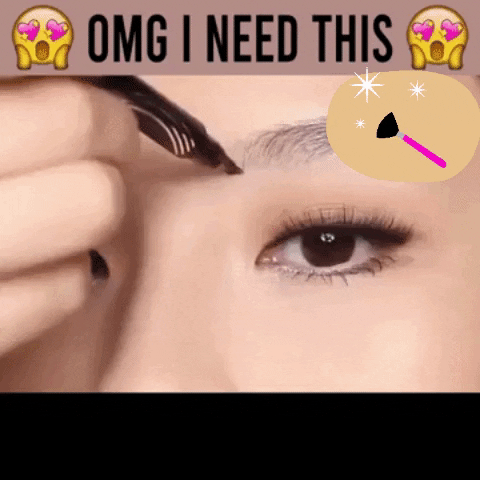 Ah, micro-blading - the bandwagon everyone has jumped on or is getting ready to jump on… who doesn't want thick, full, and perfect eyebrows 24/7 anyway? And with brows being a popular trend these days, the micro-blading industry has exploded.
But how does micro-blading work, exactly? Do you ever question whether there are risks involved or perhaps other, safer methods that give the same or better results? We have done the work for you and let's just say that
micro-blading is a trend that is about to lose its five minutes of fame.
Microblading is a procedure where a handheld (that's right - human-controlled) device is used to cut the skin, leaving small tears that are then filled with pigment. Sounds relatively harmless, right? Wrong. What every client should be asking is this: what if the technician has a strong hand? Can they control how deep they actually cut your skin? What if they cut too deep? What if you scar easily? And maybe you don't scare easily, but what does this cutting of the skin do overtime to your brows? Because, when you microblade your brows, you will need touch-ups, this is a must. And touch-ups mean basically, constant tearing and healing of the skin. Do you see where we're going with this?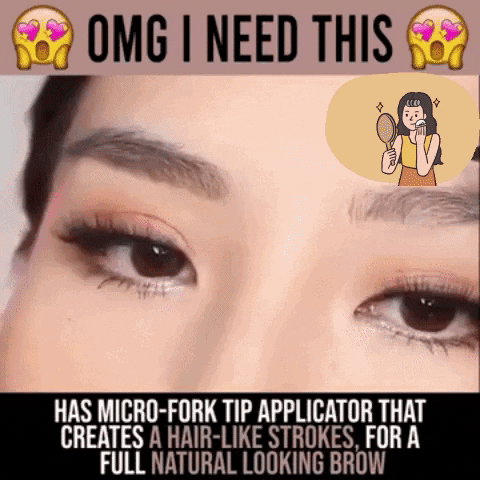 Breaking the skin down in the same spot over and over again can and eventually will cause scarring, resulting in limited to no hair growth in the particular area. The solution? The "Microblading Eyebrow Pen Waterproof" a new-concept, a four-tip pen that colors each eyebrow with a long-wearing, supernatural look that lasts all day, without smudging! The unique 4-tip applicator allows you to create a more hair-like, natural brow appearance without pain. Obtain beautifully polished eyebrows using a selection of shades to find one that matches your hair color. When the color wears out after two or three days, simply retouch them and maintain the color.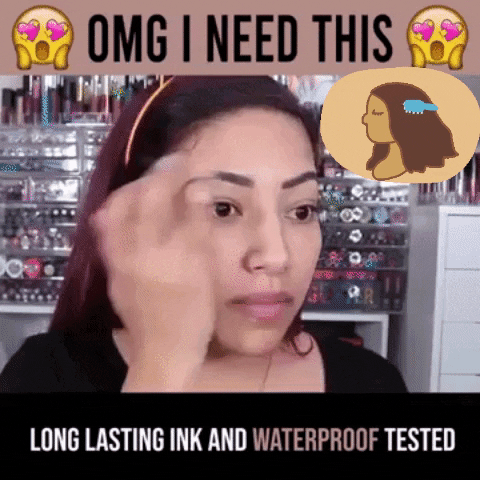 FEATURES
Easy to draw a delicate thin line.
Beautiful shades around the eyes last long.
Features: Four Head Design, Waterproof, Long Lasting
Ideal for making up the precise definition and thickening effect.
SPECIFICATIONS
Formulation: Liquid
Ingredient: Eyebrow gel
NET WT:2g
Condition: New
Age: Adult
Gender: Female
Color: Black, Brown, Dark Brown, Grey, Light Grey, Red Brown
PACKAGE INCLUDES
SHIPPING FEE - FLAT RATE OF $5.99
NO SALES TAX
SHIPPING DELAY NOTICE: Please expect 2-4 weeks shipping delay due to the High Volume of Order.
You might also like