Sale
Magnetic Fidget Pen
$29.99

Write your way to

concentration

and

relaxation

!
You've probably heard that sitting down all day is slowly killing you. It's a real bummer, I know. I'm sitting right now! Everything is terrible. And according to some research, standing all day is bad for you, too. We just can't win.
Wiggle in your chair! Jiggle your feet around! Click pens! Is your neighbor annoyed yet? Who cares, you're gonna live forever!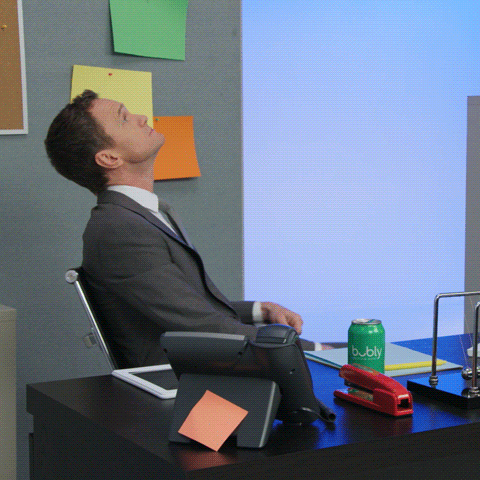 It's no joke. When we get frustrated, stuck on problems, or pondering on ideas, we mindlessly fidget. Why? Because fidgeting relieves stress from work, school and everyday life, and it's fun!
Let's face it, even as the world gets steadily more paperless, you still love to have a pen in your hand. Twirling it, chewing it, drumming with it, and occasionally even writing with it. These pleasing little distractions all play a crucial part in teasing out your creative juices – which is why you need the Magnetic Fidget Pen.
Magnetic Fidget Pen is a pen that you will have to assemble yourself, using magnets, which has a stylus hidden in it, and it is one hell of a premium product. This fine, functional, and fun pen has endless possibilities and will fascinate fiddlers forever.

It is made of 13 individual magnets and other components such as the cap, pocket clip, tip, and stylus tip. The components stick to the magnets due to their large content of nickel and iron.
As A Think Ink Pen:

It can be rotated and transformed into a variety of creative, anti-irritable function. Great for anxiety, focusing, ADHD, autism, quitting bad habits, staying awake and easy to carry.
As A Magnetic Pen:

It has 13pcs magnetic rings, and 12pcs Steel balls, you can make awesome things with the magnets. Good Gift for Kids.
As A Stylus:

It comes with Two Stylus Head, makes it easy to take notes, draw or simply turn a page on your smartphone or tablet.
As A Sample Pen:

It can write on paper, smoothly so you can take it to work, school.
SPECIFICATIONS
Material: Magnet + Metal
Size: 13.5cm x 1cm/5.32" x 0.39" (Approx.)

PACKAGE INCLUDES
1 x Magnetic Fidget Pen Set
SHIPPING FEE - FLAT RATE OF $5.99 

NO SALES TAX
SHIPPING DELAY NOTICE: Please expect 2-4 week shipping delay due to the High Volume of Order.
You might also like