Sale
Magic Grip Tool
$30.00

$14.99

ONE TOOL, ANY BOLT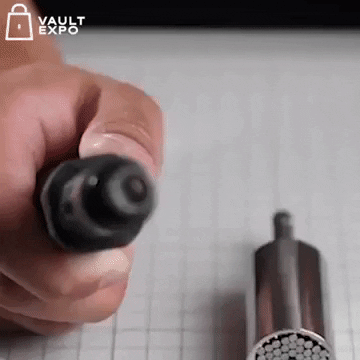 Are you a DIY kinda guy (or gal)? Then our Magic Grip Tool is a MUST HAVE gadget for your tool arsenal! A universal socket that grips any shape. 54 steel pins automatically adjust to grip hex nuts, wing nuts, square nuts, and even broken or rusted nuts!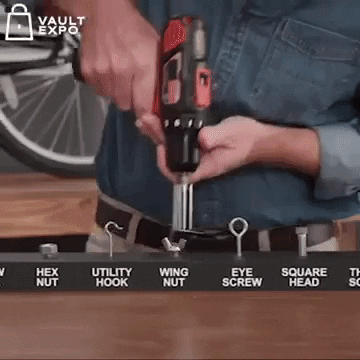 The Magic Grip Tool is an attachment for power drills and ratchets wrenches that instantly adjusts to grip hex nuts, hooks, eye and lag screws, bolt heads, and other various shape and size objects.
Say goodbye to bulky tool sets and wasted time on lost wrenches. The Magic Grip Tool fits in your pocket and can be brought with you anywhere. Keep it:
In Your Car or Glovebox
Your Garage
Kitchen & more!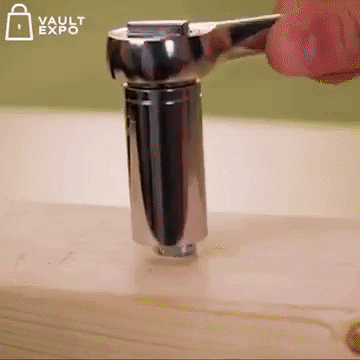 Small or big, indoor or outdoor. The Magic Grip Tool is made to handle any challenge up to 150ft/lbs of torque.
54 stainless steel pins adjust to and shape or size:
Hex Nuts
Wing Nuts
Hooks and More!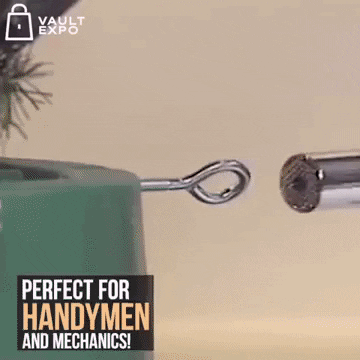 PRODUCT FEATURES:
Replaces both metric and standard sockets and wrenches

Unique design automatically adjusts to any size or shape

Includes power adapter for power drill or ratchet

Good quality and durable for daily use.
Quick and easy to disassembly and assembly all kinds of screws, hooks, lag screws, and bolt heads, etc. Self-adjusts to fit thousands of fasteners.
Compact and easy to carry.
SHIPPING FEE - FLAT RATE OF $5.99 

NO SALES TAX
SHIPPING DELAY NOTICE: Please expect a 2-4 week shipping delay due to the High Volume of Orders.
You might also like