Eco Friendly Reusable Straw Set
$12.99

THIS IS PLANET EARTH EVERY TIME YOU USE A PLASTIC STRAW!
With the increasing climatic changes and the growing concern about the harmful effects of plastic, it's time we switch to healthier and more environmentally friendly alternatives.
Just imagine, if a single person were to use a plastic straw every day for the next ten years, there would be 3,650 straws worth of landfill! It is thus imperative you switch to reusable items and recycle plastic items as much as possible.


Environmental Friendly: Haven't we polluted the earth enough? According to Mother Earth Living, the manufacturing of plastic products releases a whole set of carcinogenic, home-disruptive, and neurotoxic chemicals into the atmosphere. These products eventually find their way into our ecology through air, water, and land pollution.

Sets the tone for the Next Generation: Teach your kids the importance of switching to environmentally friendly products, such as our Eco-Friendly Reusable Straw Set to protect the environment. This will encourage them to reduce the use of plastic-made products and recycle.
Reusable: Our straws are reusable and can last for ages if you clean them properly. In addition, stainless steel does not leach chemicals and does not interact with the product you are consuming. On the other hand, plastic straws can only be used once and leech harmful chemicals.
Easy to Clean: Rest assured, cleaning a stainless steel straw is as easy as it could be. We also have an included straw cleaner for every purchase.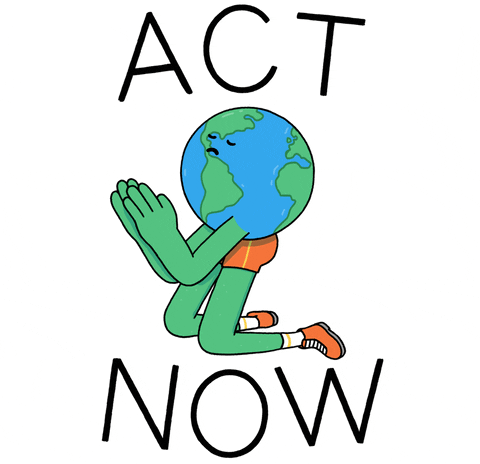 Product Specification:

Material: Stainless Steel

Non-Toxic, BPA, and Lead-Free
Package includes:

1 pc X Bag
1 pc X Bent Straw
1 pc X Straight Straw
1 pc X Straw Cleaning Brush
SHIPPING FEE - FLAT RATE OF $5.99 
NO SALES TAX
SHIPPING DELAY NOTICE: Please expect a 2-4 week shipping delay due to the High Volume of Order.
You might also like