Sale
Double Sided Flat Mop
$35.99
Take control of any messy situation using a dry mop pad on one side and a wet one on the other, no need to change out pads from mopping-sweeping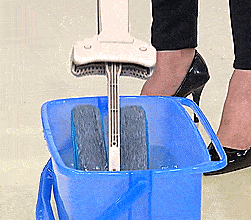 A mop, broom, duster, and baseboard cleaner in one!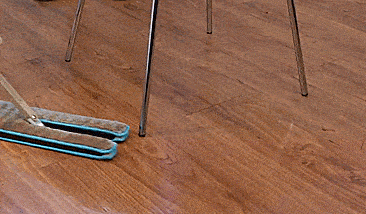 Cleans in half of your original time! And with its easy self wringer you no longer need to touch that icky mess, wring it out with no stress!
Specifications:
Extension length: 130cm
Fits: Room, Wall, Window, Ceiling
Material: ABS
Corrosion resistance: 9.0-9.9 grade
Mop rod load: less than 10KG
Mop material: superfine fibre
All prices are listed in USD. Please allow 2-6 weeks for international shipping.