Sale
Digital Pet Cup Scale
$60.00

$29.99

Overfeeding your dogs is an epidemic that leads to obesity, disease, and ultimately a shorter life for your furry friends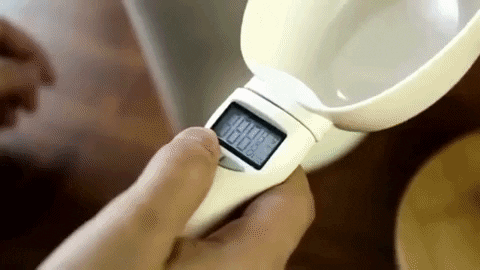 As pet owners, we all love our pets like members of our families. Because we care so much about our pets, we give them the right amount of food. Feed your pet the exact amount all the time with the Digital Pet Cup Scale! It's a digital measuring scoop that precisely measures portions as you serve your pets' food. It prevents from overfeeding your pets, keeping them healthy and in shape.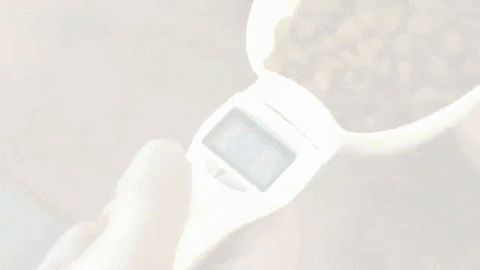 Designed to measure multiple units, that can measure up to 800g. The Digital Pet Cup Scale, designed with button controls that allow you to turn the scoop on and off, and choose between units of conversion like g, ml, and oz. Equipped with an HD digital display that provides accuracy when measuring, the ergonomic handle has a non-slip fit grip that is comfortable when held making the Digital Pet Cup Scale perfect for any pet owners!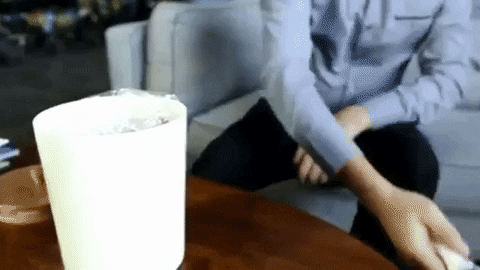 PRODUCT FEATURES:
Measuring Units- Includes g/ml/cup/fl.oz/oz, can switch the measuring unit by simply pressing the UNIT button, extremely meets your various needs.

High Accuracy- Has about 800g capacity, the error value is within 10g

Considerate Design- The electronic scale spoon with clear LCD display and button cell (not included), easy to see the readings, and convenient to use.

Detachable Scoop- Align the metal plate of the handle with the fixed slot, simple to install and remove, also easy to clean after use.

Wide Application- Capable to measure both solid and liquid ingredients, such as pet food, water, and so on.
SHIPPING FEE - FLAT RATE OF $5.99
NO SALES TAX
SHIPPING DELAY NOTICE: Please expect a 2-4 week shipping delay due to the High Volume of Order.
You might also like