Blooming Baby Bath
$26.99

THIS AMAZING FLOWER BLOSSOM MAKES YOUR SINK AN ENJOYABLE BATH JUST FOR YOUR BABY!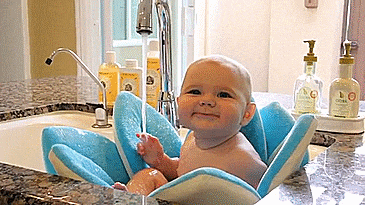 Touch is one of your baby's key senses, especially in the early weeks. It plays a vital role in helping you and your baby bond. For a newborn baby, skin-to-skin contact is a vital part of bonding and communication.

Our Blooming Baby Bath does what the traditional bathtub cannot do, make the baby feel safe and secure while you keep them clean.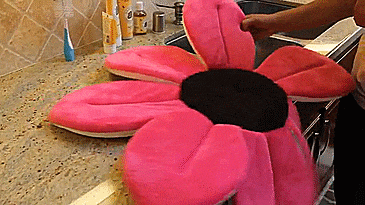 SOFT & COMFORTABLE: We used a super mild skin-friendly material and is integrated into a 7 layer of mesh fabric inner filling to provide excellent support and elasticity.

LIGHT & EASY TO STORE: Because bathtubs are just a commitment to store especially if you're living in a small space.

GREAT ALTERNATIVE TO BATHTUBS:

It's made from super-soft polyester plush materials that give your baby that "skin to skin" sensation that they won't feel when using a bathtub.

FITS MOST SINK SIZES: Not unless you have a gigantic sink.

MADE FOR NEWBORN BABIES: It is made for babies from ages 0-6 months.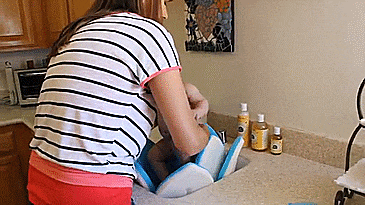 Product Specification:

Material: plush + sponge

Size: 27.6 inch
Package Includes:
1 pc X Blooming Baby Bath
SHIPPING FEE – FLAT RATE OF $5.99
NO SALES TAX

SHIPPING DELAY NOTICE: Please expect a 2-4 weeks shipping delay due to the High Volume of Orders.
You might also like