AquaSmoke™ Ultrasonic Mist Maker
$14.99
CREATE YOUR OWN PROFESSIONAL OASIS ANYWHERE!
Seamlessly add a stunning mist effect to any place. With the AquaSmoke™ Ultrasonic Mist Maker, you can quickly create a charming mist effect anywhere you want!
Add a FASCINATING mist effect to your pond, mini aquarium, and fountain! 💨AquaSmoke™ Ultrasonic Mist Maker! Create a

magical atmosphere

and FILTER the

bad smell in water with ultrasonic technology!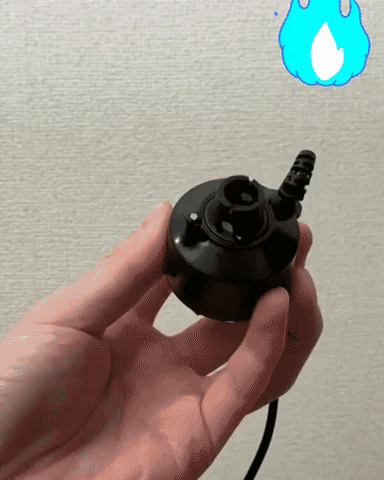 The AquaSmoke™ Ultrasonic Mist Maker can produce a large amount of mist in 5-7cm of water, which is suitable for fountain ponds, fish tanks, sinks, and large pots, creating a wonderful atmosphere.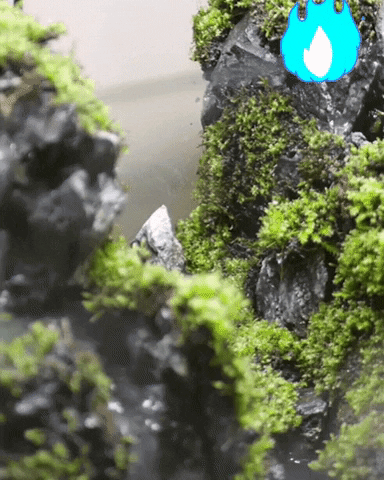 SAFE & EASY TO OPERATE - Just put the AquaSmoke™ Ultrasonic Mist Maker in the water then the mist will appear. DO NOT TOUCH THE WATER while it operates, the frequency exceeds the body's normal tolerance range, so you may have a similar feeling of electric shock if you touch it, but this is not electric leakage.
NOTES:
1. Do not turn over the Mist Maker When the switch is turned on, keep upright, or it may damage the atomizer.
2. Please ensure that the daily running time is less than 10 hours, otherwise, the life of the mist maker will be shorted.
3. Don't touch the atomizing slice while the Mist Maker is working.
4. Ensure the water at high quality, use clean tap water. (water quality deterioration may influence the lifetime)
5. Its service life is ≥3000 hours. Please clean the mist maker with a cotton swab(don't need to use any detergent).
6. Do not scratch the mist maker sensor or head with sharp tools. 
Material: Full Plastic 
Output: DC 24V, 700mA
Plug: Female Plug
Operating Temperature: +5~45℃
Best Working Level: 40-60mm
Atomization Quantity: 500ML/H
Atomizing Head Height: 15mm / 0.6inch
Line Length: Approx. 1.4 m / 55.1inch
Product Weight: Approx. 105g

Package included:

SHIPPING FEE – FLAT RATE OF $5.99
NO SALES TAX

SHIPPING DELAY NOTICE: Please expect a 2-4 weeks shipping delay due to the High Volume of Orders.
You might also like